Case Study
Transforming Justice for Victims and Survivors in Oregon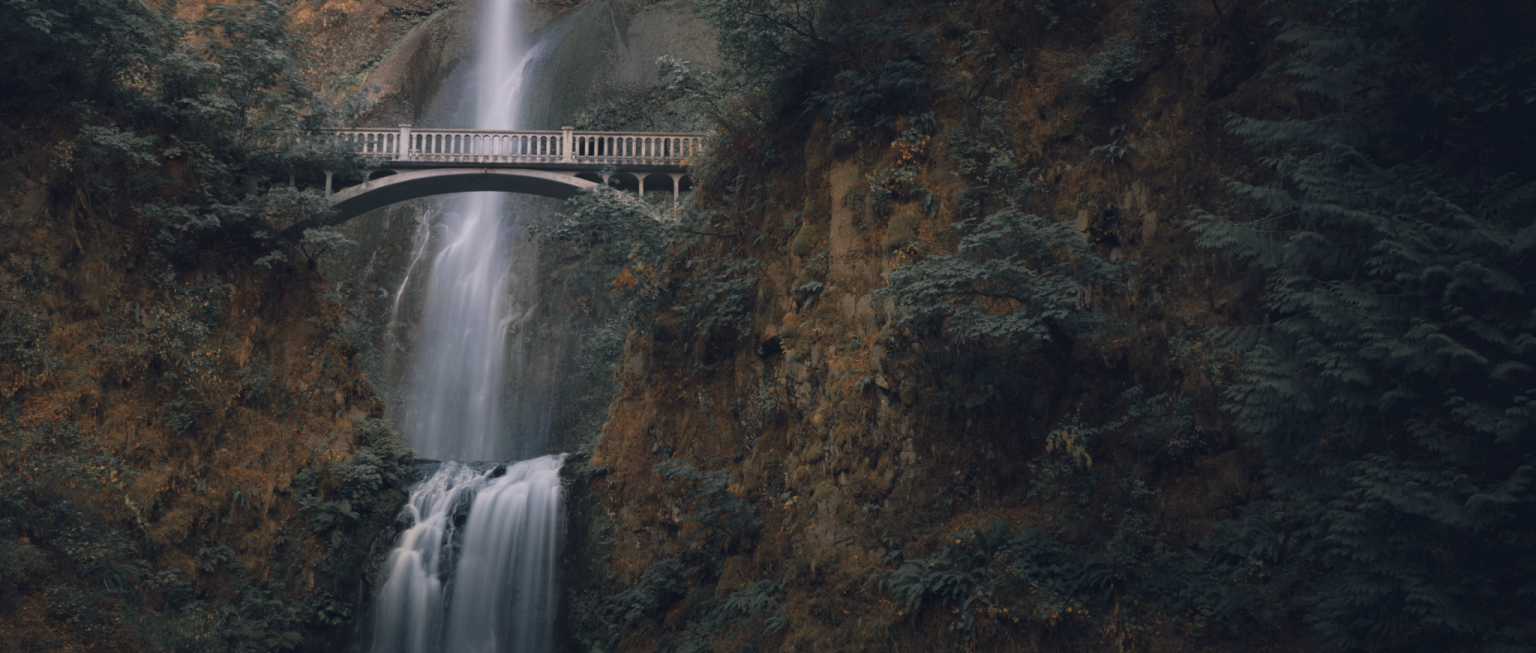 Over the past several decades, there has been a sustained effort in Oregon and across the United States to strengthen the capacities of community and governmental agencies toward more holistic and comprehensive services for crime victims/survivors. Though the philosophy of restorative justice emphasizes the centrality of victims' needs in justice, restorative justice has often fallen short of fulfilling its potential as a service and voice for survivors. Accordingly, the relationship between victim assistance programs and restorative justice disciplines is often characterized by a lack of communication and understanding, much less strategic coordination. A similar pattern is evident nationally and internationally.
The restorative justice movement is also prone to the profound racial inequities experienced broadly and systemically across the US. Too often, the leadership and ethos of the movement has privileged the perspectives of white advocates, academics, and practitioners. This affects how restorative justice is understood and communicated, who gets paid to perform the work, and who benefits from restorative justice work. Despite the indebtedness of the restorative justice movement to non-European cultural knowledge and wisdom, the voices of Black, Indigenous, and People of Color (BIPOC) have often been marginalized within the movement.
Just Outcomes was invited to partner with the Porticus Foundation and the Open Philanthropy Project, in a multifaceted effort to increase the impact of restorative justice initiatives in Oregon. This three-year, state-wide capacity building project was built of many complimentary initiatives and events, which adapted and changed over the course of the project in response to the input of project participants across Oregon.
Collaboration, partnership, and adaptation were central to this project. Key features included:
State-Wide Advisory Committee: The project began with convening an Advisory Committee composed of a representative group of 12 leaders from within the victim service and restorative justice disciplines. Just Outcomes provided the logistical, coordination, and facilitation support for the work of the Advisory Committee, which met quarterly to strategize on the implementation of the project.
Annual Symposia: To enhance interdisciplinary and cross-regional collaboration, we convened two yearly, multi-day state-wide gatherings among victim assistance and restorative justice advocates. At these symposia, participants engaged in learning together across disciplines, digging deeply into shared issues, and strategizing for collaboration. A final 3-day symposium among a smaller group of restorative justice leaders was convened via videoconference during year 3.
Focus Groups: A goal of this project was to strengthen the credibility and profile of restorative justice services with victim-serving agencies and other stakeholders. To that end, Just Outcomes undertook a series of 10 regional focus groups to engage stakeholders on the issue of standards in restorative justice.
Research: Our team undertook research on the topic of restorative justice standards in international academic and grey literature.
Regional Work Sessions: In coordination with local partners, Just Outcomes convened work sessions for restorative justice providers and stakeholders across Oregon, to discuss the impacts of systemic racism within the restorative justice movement, build relationships among practitioners across racial identities, and envision equitable future relationships within the field. In year 3, these sessions were led by local practitioners and were centered on both relationship-building and understanding regional needs and perspectives on the evolution of the field.
Training: Just Outcomes trainers delivered a series of customized advanced-level training seminars called Serving Survivors Through Restorative Justice. The purpose of this hands-on training was to build the capacity of restorative justice service providers to meet the needs of survivors involved in their processes, based on principles of Trauma Informed Practice.
Affinity Process: Beginning in year 2, the project included an affinity process for BIPOC practitioners of restorative and transformative work across the state. Facilitated by equity consultant and trainer Alison Allen-Hall, the affinity process aimed to create an environment for BIPOC practitioners to build supportive relationships within their work.
The Transforming Justice project created a robust, collective conversation about restorative justice, equity, and the needs of survivors reaching every region of Oregon. While the project helped foster important new knowledge, understanding, and capacity, it was witnessing the development of new relationships and partnerships that for us, as project leads, was the most rewarding and important part of the work. Much of the most inspiring connections were made at a regional level where new working groups for restorative justice, comprised of people with diverse roles, identities, and lived experiences, have coalesced with an intention to sustain into the future. A restorative justice movement centering the voices of survivors, and characterized by co-equal leadership among racially diverse practitioners and advocates, takes time and commitment to nurture. We were honored and humbled to have a role in that process.