Case Study
Restorative Justice: A Framework for Criminal Justice Transformation in Alberta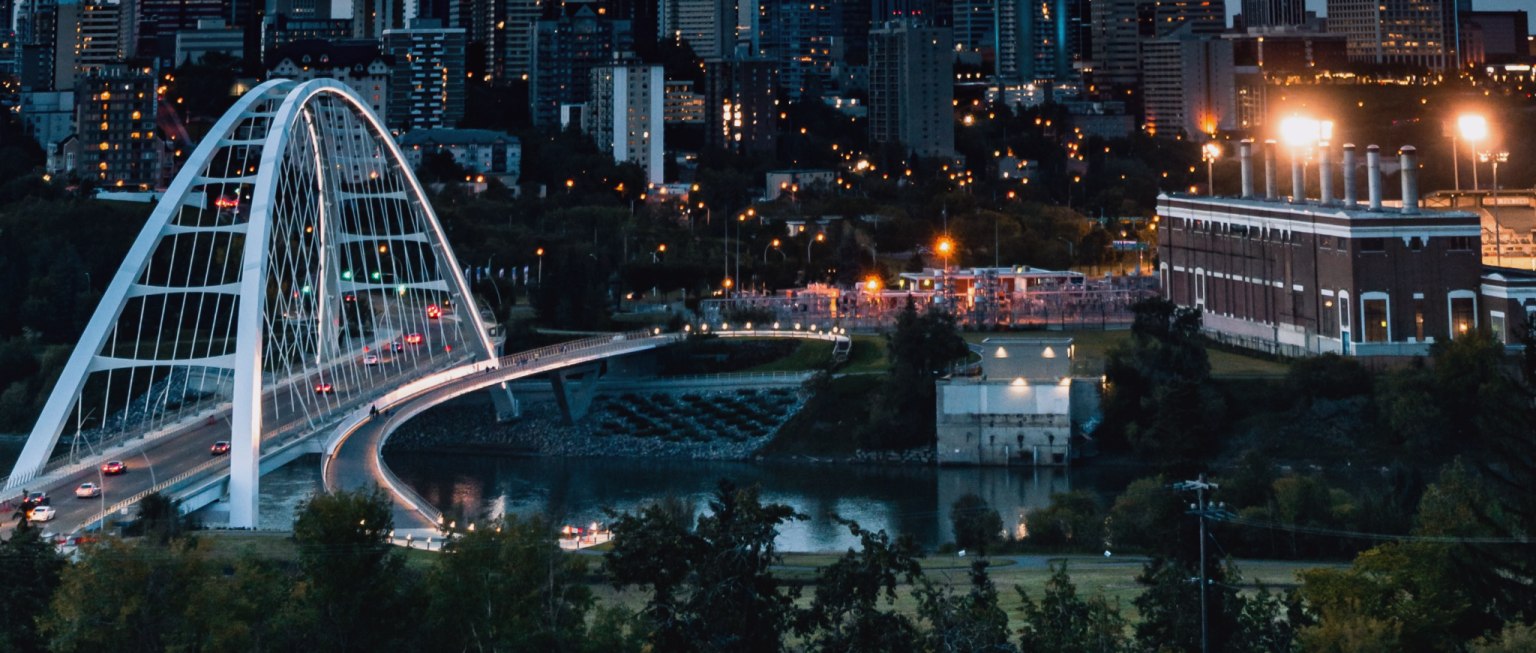 In 2018, the Alberta justice system – along with so many others across Canada – faced compounding crises of court delays, access to justice issues, overrepresentation of marginalized peoples, a lack of public confidence, and victim dissatisfaction. As a part of their response, the Ministry of Justice and Solicitor General contracted Just Outcomes, along with restorative justice expert Dr. Jennifer Llewellyn of Dalhousie University, to undertake a review of restorative justice initiatives across the province and recommend steps forward.
We believe that governments play an important role in the growth of restorative justice. This project was an opportunity to offer our strategy and research expertise in advising government initiatives through a principled lens. We were thrilled to embark on a working relationship with Dr. Llewellyn, whose work we deeply respect and with whom we have continued to collaborate over the years. Within rigorous timeframes, we conducted a detailed review of international literature and research data, and interviewed justice stakeholders from across Alberta. Our research culminated in a 96-page report, including such themes as:
Restorative Justice in Canadian Policy and Legislation
Restorative Justice internationally
The Case for Restorative Justice
Restorative Justice in Alberta: Opportunities and Challenges
Understandings of Restorative Justice
Measuring Success in Restorative Justice
Collaboration and Partnerships
Access to Justice
Program Structure and Governance
Founded on quality research, our report for the Alberta Government laid out a comprehensive vision for restorative justice in Alberta – not only as a program to augment the existing justice system, but as a principled framework to guide justice reforms in the province. This document remains a guiding reference for strategic thinking on restorative justice in Alberta.