Case Study
Restorative Justice Needs Assessment for Rural Oregon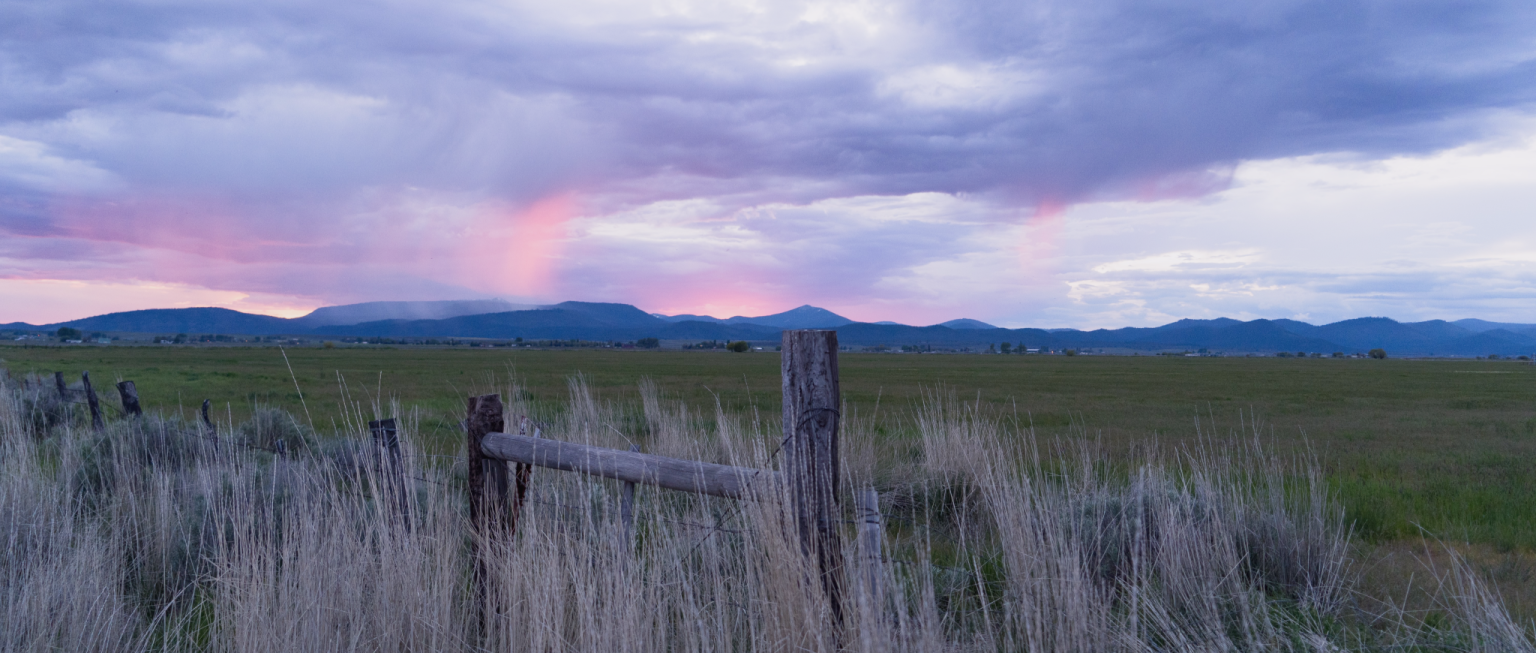 Eastern Oregon Mediation Center (EOMC), a rural community dispute resolution center, aspired to provide restorative justice services to the residents of their communities. To achieve this vision, EOMC recognized the need to build a coalition for change with key nonprofit, governmental, and community stakeholder groups.
Within the US, justice transformation has often been a more urban ambition. This is sometimes based on unexamined assumptions about the priorities and values of rural communities. As a result, access to funding and support for these efforts is limited and often entirely absent in rural communities. This partnership with EOMC was an opportunity to help change that narrative and reality.
Just Outcomes was invited to provide trainings and community presentations in Union County for the agency and its volunteers. Out of these events, momentum and interest was built and Just Outcomes was able to engage key stakeholders from across the criminal justice and education systems in Union County to assess the viability of restorative justice within their communities.
Involved stakeholders received a report which outlined our findings and offered recommendations for restorative justice implementation in this rural community.