Case Study
Evaluating for Restorative Results in British Columbia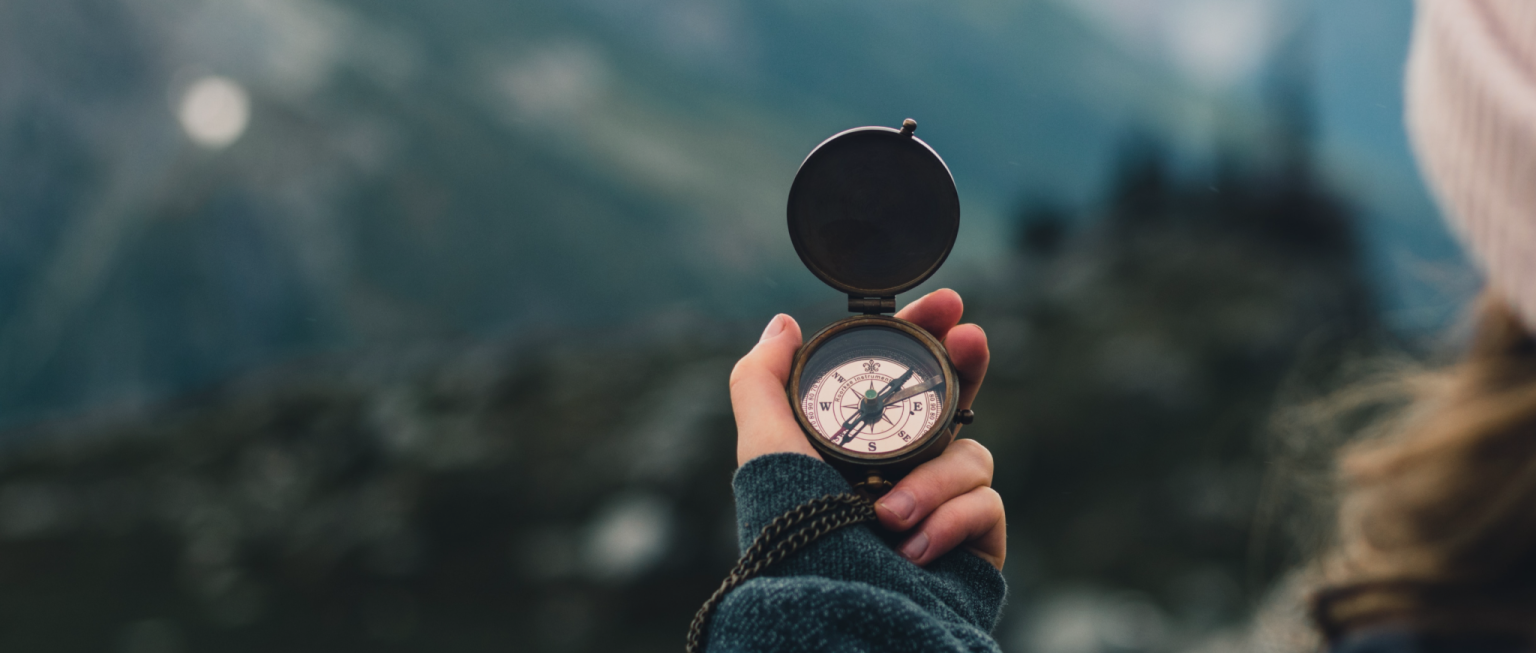 Restorative justice programs have sometimes been resistant to the idea of monitoring and evaluation. There has been a prominent narrative that the outcomes sought by restorative justice cannot, and even should not be measured. While we concur that evaluative efforts should be approached cautiously, it is our belief that this narrative has played a role in hindering the evolution of restorative justice in both practice and access. This project provided an opportunity to begin to address this narrative and build, though collaboration, a transformative evaluation approach for programs throughout British Columbia (BC).
Just Outcomes exists in part to assist the restorative justice movement in ways that strengthens interagency relationships, cultivates integrity and quality of practice, and mobilizes leaders and practitioners toward collaborative and learning communities. This project, funded by BC's Civil Forfeiture Grant, was an inspiring opportunity to work toward these goals. The scope and outcome of this project is unique within the global restorative justice movement, and we feel privileged to have been a part of this meaningful work.
Convening 35 partner-agencies across BC, we undertook a year-long process of developing shared outcomes, pre- and post-evaluation surveys for participants of restorative justice encounter programs, and tracking mechanisms for collecting and storing the information gained.