Case Study
Dissolving Working Relationships with Care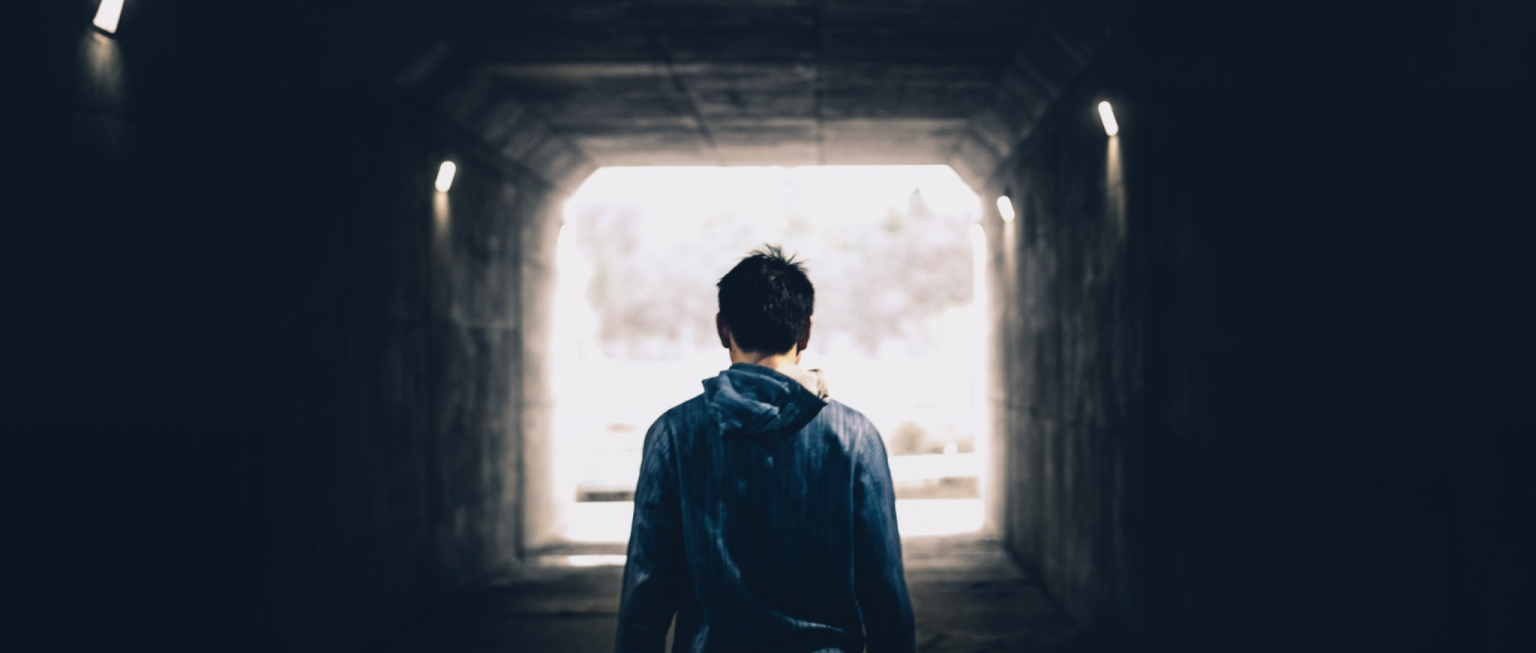 Just Outcomes was contacted by partners within an expressive arts organization who shared a common studio space. Over time, the relationships within their shared space had deteriorated to the point where the partners decided to dissolve their partnership.
Just Outcomes worked with the partners individually to determine what steps they required to create a fair dissolution agreement, and also what they would need to feel able to participate with the other partners in discussion. The work required compassionate relationship-building with the individual partners so that all could participate in the negotiation with confidence in their ability to express their experiences, interests, and needs in moving forward.
Just Outcomes facilitated two meetings on a short timeline to ensure the partners had the space to express their needs within the organization's dissolution, and to work out details that seemed fair to all partners. Facilitated space for listening and speaking created a basic foundation for all involved to move forward in a fair dissolution agreement that upheld the intention to continue their individual projects in the communities. The organization was successfully dissolved on the required timeline, and all partners moved onto new opportunities.