Case Study
Crime Victims' Experience of Restorative Justice: A Listening Project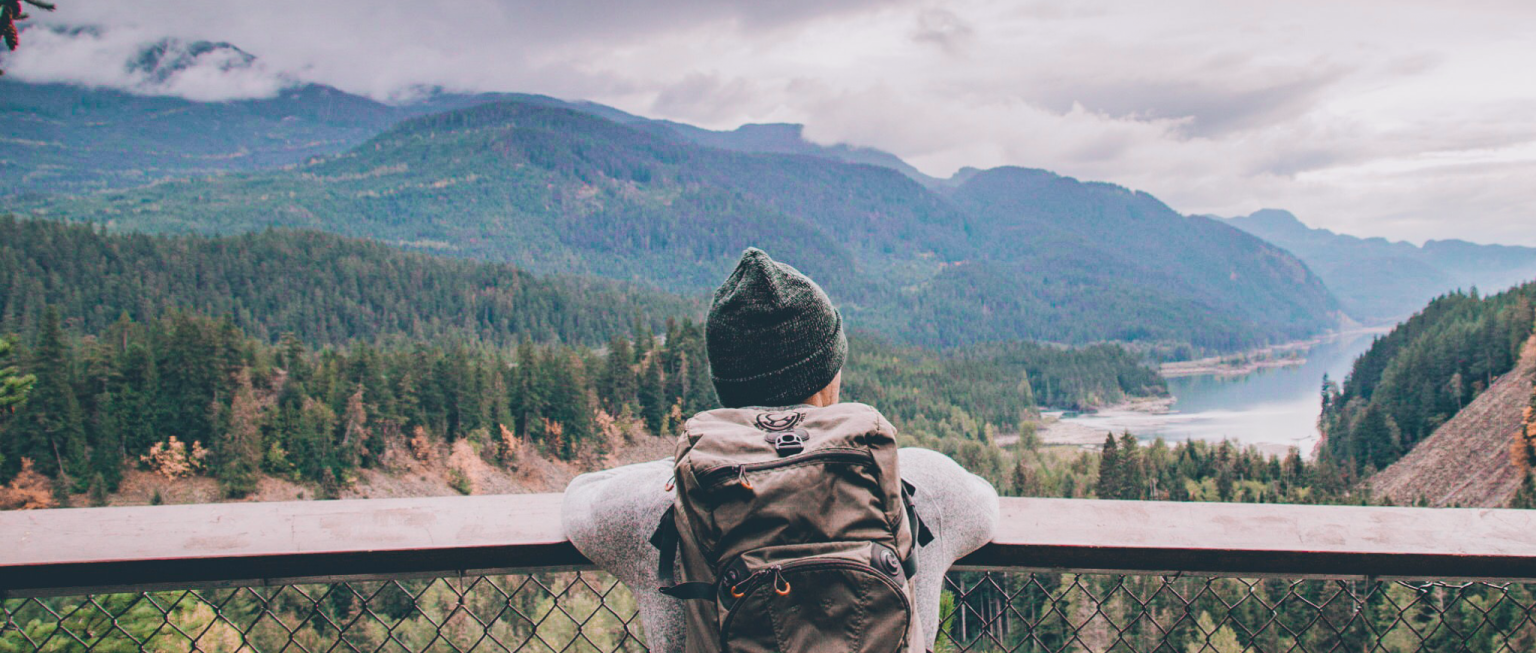 In 2018, the Department of Justice (Canada) commissioned a project to engage in a dialogue to better understand victims' needs, the victims' experiences of justice, and impressions of restorative Justice. The concept of the Listening Project was based on a 1999–2002 U.S. initiative. The Department of Justice developed a "Canadian approach" to the Listening Project methodology, which formed the basis of the listening sessions in Canada.
Evidence indicates that restorative justice has been shown to help people harmed by crime and harm to recover from traumatic experiences, providing much needed opportunities for validation, connection, choices, and enhanced feelings of safety. Despite this and other promising data, the literature also reveals that restorative justice has been disappointing to some victims/survivors, due to factors such as pressure to participate, under-trained practitioners, unequal focus on the rehabilitation of those causing harm, and inadequate preparation. Accordingly, this project had the potential to shine a light on what is working well for crime survivors in Canada who have participated in restorative justice, and where improvements could occur.
This national project involved creating local partnerships in 5 Canadian communities in early 2019. Each of the 5 Canadian Communities hosted an intimate local event (5–15 people, for a total of 36 individuals) that involved listening to crime victims/survivors, facilitated by Just Outcomes. The questions of focus for these sessions were as follows:
Needs and experiences: What were the needs of the victim/survivor in engaging with restorative justice, and to what extent were those needs satisfied?
Improvements for restorative justice programming: What could be improved to further shape restorative justice approaches in Canada to better serve people impacted by crime?
Reflections on the listening session: What learning did participants take away from this process?
Keeping on-time and on-budget, Just Outcomes was able to navigate the many challenges that emerged over the course of delivery, including administrative obstacles, participant attrition, and the need for ongoing support for participants sharing deeply about their life experiences.
Just Outcomes summarized participant input into an accessible and information-rich final report. The report includes suggestions for justice reform to improve the experience for victims/survivors in both policy and practice.
Just Outcomes continues to receive requests to present the results of this project at national and provincial events across Canada. One victim advocate reading our report said the following:
"Now I have an evidenced-based report to tell my audiences to look to that talks about each and every important piece of victim sensitive/centred restorative justice. So thank you thank you thank you."
A crime survivor who participated in the process wrote: "I read the 'Listening Project' report. It truly captures the spirit of what victim-centred restorative justice might feel like. It was an honour to be part of your research and kudos to you all for such masterful job! Well done!"