Case Study
Community Agency Intervention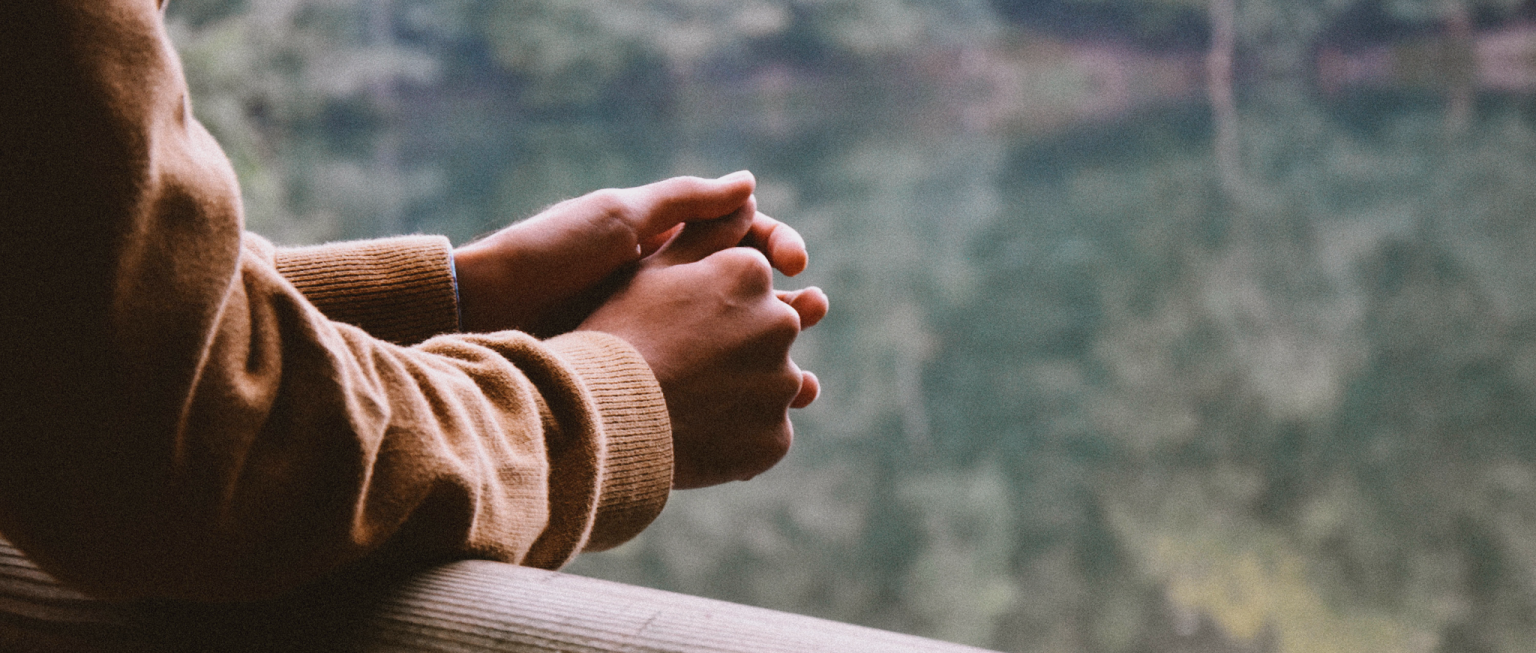 A community organization was struggling in the aftermath of one of its key leaders being found responsible for serious financial misconduct. Fellow leaders and community members were deeply shaken, experiencing a significant loss of trust and strained relationships. The leader was placed on an immediate leave of absence, which created further division within the community.
Community members expressed a desire for a process for healing and reconciliation as a community. This community is one that has an overt and public commitment to its core values, and so sought the help of Just Outcomes to navigate the situation in a way that was consistent with these values. Just Outcomes worked with key leadership to identify the necessary steps for building accountability and trust. We met individually with those most impacted, to better understand the harm caused, their needs and expectations for accountability, and how ongoing support could be provided within the process and beyond. Just Outcomes facilitated two separate dialogues where the leader who caused harm was able to take responsibility and hear the impacts, while those affected were able to express how the behavior had affected them and their ability to provide ethical leadership.
The dialogues assisted to create repair, foster transparency, and pave the way for more honest and open communication moving forward. Key people who experienced the leader's actions as a betrayal were able to voice their hurt and the leader was able to listen deeply to the impact. Just Outcomes continues to work with this community organization to navigate ongoing struggles and challenges in community life.