Training & Presentations
Tools for Equitable Workplace Relationships – Private Training
Community-building circles and consensus decision-making are powerful group processes that can be instrumental in transforming workplace culture toward greater equity and belonging.
In this training package, you will identify a cohort of key leaders and influencers to participate in a three-day, participatory training which sets the foundation for participants to begin utilizing these two tools in the daily operations of your workplace. This training package is recommended for organizations who have already embarked on a journey of learning and discovery around organizational culture, equity and/or effective group processes.
Contact us now to explore how this package can move your workplace culture into alignment with your aspired workplace values!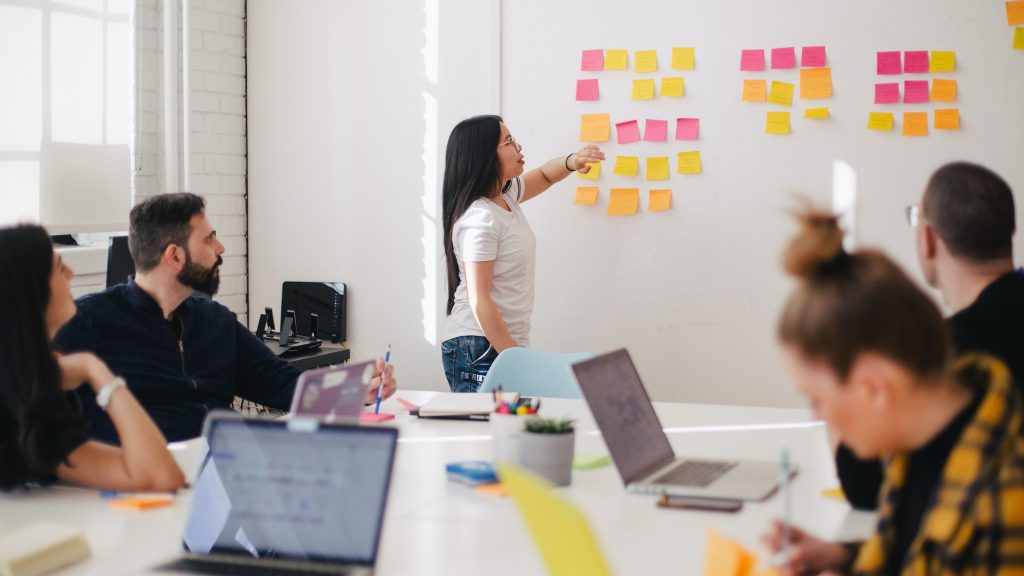 Useful When
You have an established equity strategy and/or have received equity training in the workplace.
You feel your workplace is ready to take the next step toward embodying a healthy workplace culture.
You are seeking ways for your organization to maximize integrity between how it operates externally and how it operates internally.
Contact us to get started