Case Study
Workplace Conflict Intervention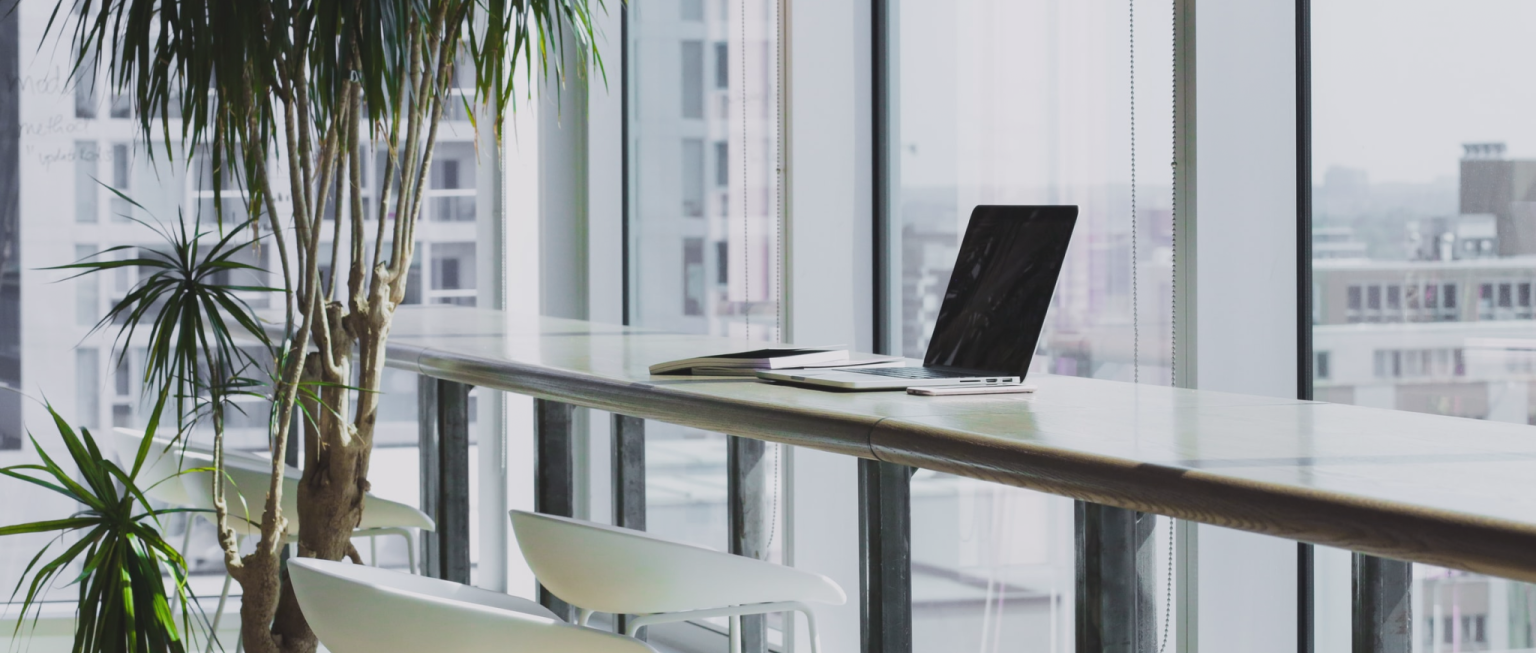 Just Outcomes was contacted by staff leadership of an international nonprofit to assist with an ongoing staff conflict affecting the ability to be productive and work as a team. This agency required strong team cohesion to operate across time zones and to help mobilize support from stakeholders and advocates internationally. Key team members experienced a slowly deteriorating relationship during a time when the organization was also restructuring. The deterioration had led to other staff members needing to intervene and spend extra time in "shuttle negotiation," which led to exhaustion and depletion within the entire team. The team felt unable to productively fulfill their mandate due to the inordinate amount of energy dedicated to this conflict.
Just Outcomes worked with the staff team—first individually and then as a group—to help them identify team dynamics, past harms and unaddressed issues, supports needed, and hopes for a facilitated process. Over the course of two group meetings, the staff met over video conference to rebuild the team and express the impact of the conflict on each member. The central parties in the conflict were able to express both their appreciation for the other, and their needs for a healthier and more productive relationship. The other team members supported this process and hold them accountable to actions taken.
Just Outcomes facilitated dialogue that resulted in an action plan for handling relational triggers productively within identified situations. This action plan was acknowledged as a major step forward for the team, and as a hopeful "road map" for navigating the conflict when tensions arise in the future. Just Outcomes also met with the board of the organization to provide a high-level report, and to answer their questions about the process while honoring our commitments to confidentiality. This left the board in a more advantageous position to support their team moving forward.