Case Study
School Implementation Support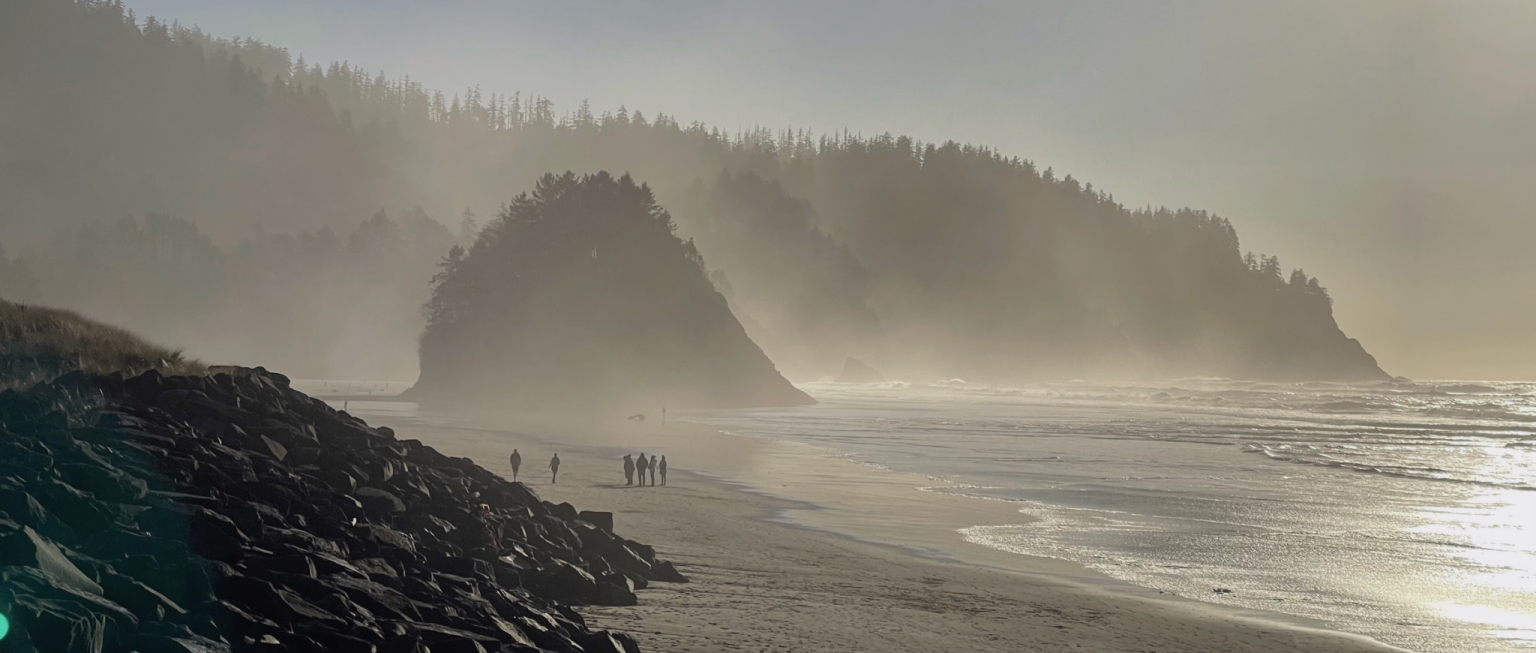 Implementing restorative justice in schools is a growing movement that has been shown to improve school climate and safety, promote accountability, decrease disciplinary actions, create a more effective teaching environment, and reduce exclusionary disciplinary processes and disproportionality. After a challenging year of navigating COVID, being impacted by wildfires, and experiencing interpersonal conflicts, this small rural school was looking to reset and rebuild their culture through a relationally centered approach. With an interest and values in social and emotional development, inclusive and equitable practices, and community engagement, the administrator reached out to Just Outcomes to support their school in implementing restorative justice.
Recognizing that whole school implementation requires a comprehensive approach to ensure that the restorative justice principles and practices are aligned with the school's systems and policies, programs and practices, and culture and climate, Just Outcomes provided a tiered level of services. Training was provided to all of the staff before the school year began to equip them with the knowledge, skills, and competencies needed to implement restorative justice within the school community. Further education was delivered to families and community members through a community seminar to generate awareness, create buy-in, and engage them in the implementation process. In addition, coaching and consultation services were provided to support the implementation team and school staff to integrate, align, and apply these principles and practices with fidelity and integrity.
The school community quickly absorbed the information, applied the practices, and made it their own. Subsequently, community building circles are currently being implemented school-wide and are a cultural norm with students, staff, and families. Restorative intervention processes are being consistently used to repair relationships, support accountability, and empower those harmed. Data systems are being put in place to collect and analyze data on discipline, culture, and climate to ensure efficacy of practice. The school culture and ethos has been transformed through this relationally centered approach.