Case Study
Roundtable on Restorative Justice and Gender Based Violence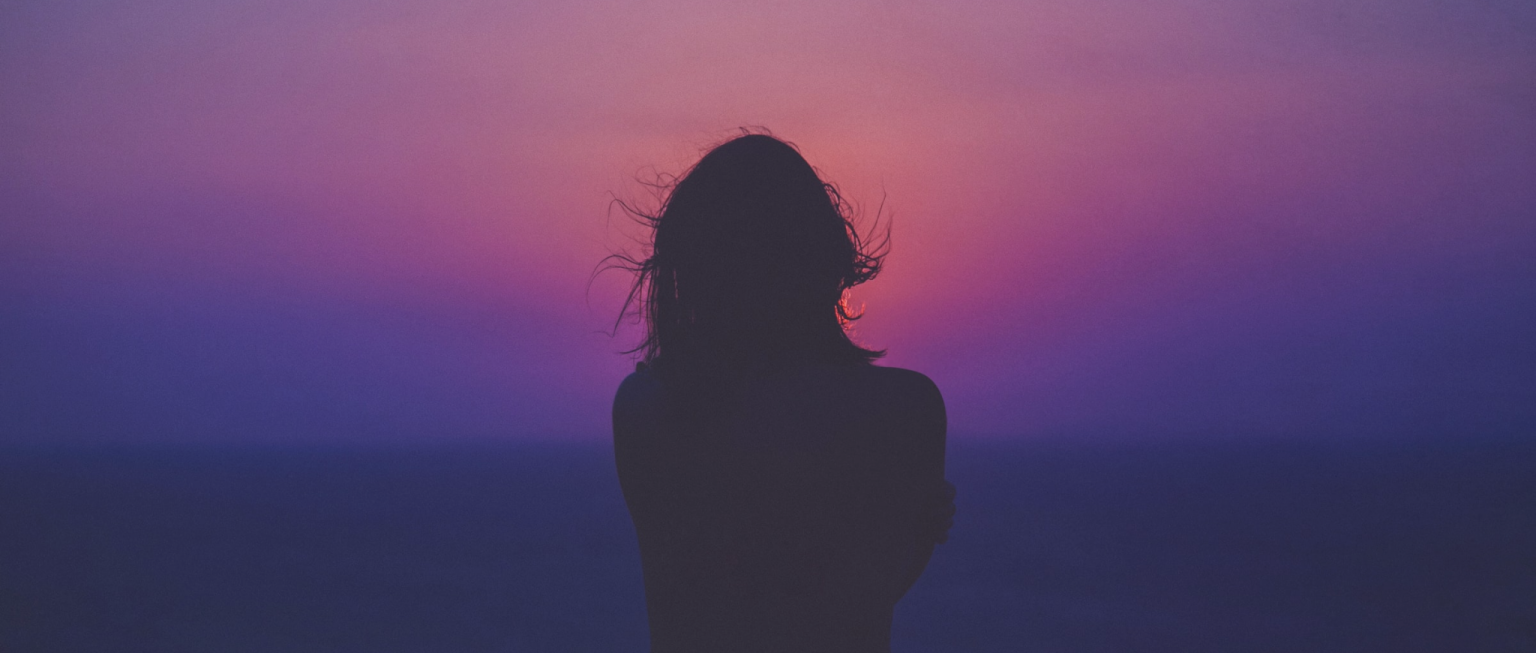 Just Outcomes partnered with the Ending Violence Association of BC (EVA BC) to convene a regional project motivated by a desire to have open and honest dialogue about the concerns in using Restorative Justice (RJ) in cases of Gender Based Violence (GBV), to ask difficult questions, and explore justice options for victims/survivors of GBV whose needs have not been met through the mainstream criminal justice system. The objectives of the project were: to foster dialogue; examine the risks and potential benefits of restorative approaches to address GBV; increase awareness of the dynamics of GBV; and identify research gaps and best practices in the use of RJ in cases of GBV. Through a facilitated dialogue, a select group of 25 RJ, GBV, and Indigenous and immigrant leaders from across the province of BC explored the use of RJ approaches in cases of GBV, while acknowledging historical and ongoing barriers and concerns.
It was important to the conveners to design this discussion using a collaborative approach and therefore strong partnerships became the foundation on which to build the conversation. The initial partnership developed between individuals at Just Outcomes and key leadership at EVA BC (a provincial umbrella association that supports and coordinates the work of over 300 community-based anti-violence programs and initiatives across BC). Just Outcomes and EVA BC co-developed the dialogue structure and formed a leadership team with the Department of Justice Canada, who supported the project.
While the initial plan was to hold a one-day in-person session in May 2020, the COVID-19 pandemic required an online format. The implementation team created an agenda that extended the dialogue to four weekly 2.5-hour sessions in October 2020 via videoconference. The sessions were designed to be dynamic and interactive, using a variety of methods, including small and large group discussions and a series of 30-minute presentations. An Elder of the Stó:lō Nation generously offered an opening prayer at the start of each session and participated in the dialogue. Four presenters were invited to speak to the risks and benefits of using RJ approaches in cases of GBV. They included an RJ practitioner and trainer from Alberta, a feminist legal scholar from Ontario, and representatives of two Indigenous Justice Programs in BC (Nisga'a and Heiltsuk Nations).
In addition to the focus on building relationships and awareness, the project was guided by the following research questions, which helped to structure the dialogue sessions:
What are the risks and potential benefits of restorative approaches to addressing GBV?
What are the research gaps in this area?
Is there more openness to using RJ at different stages of the criminal justice system (i.e., pre-charge, post-charge, pre-sentencing, post-sentencing, post-revocation)?
What are some promising practices that could be used to forward the discussion about the use of RJ in gender and power-based crimes?
Many participants were highly engaged in this dialogue. Throughout the dialogue, several participants expressed a sense of hope, enthusiasm, openness, interest, trust, shared values, and possibility. A number of participants shared that they were engaged and grateful for the space to have open conversations, to learn from the experiences and expertise of other leaders, to build trusting relationships, and identify common goals. The overwhelming majority of those who completed the post-dialogue survey indicated that they would be interested in participating in ongoing conversations about the use of RJ approaches in cases of GBV in BC. Just Outcomes remains committed to advancing this conversation in a way that is consistent with best practices for the needs of survivors of GBV.
The final report for this project is available on the Department of Justice Canada website: Victims of Crime Research Digest No. 14.