Case Study
Restorative Justice Implementation in Juvenile Justice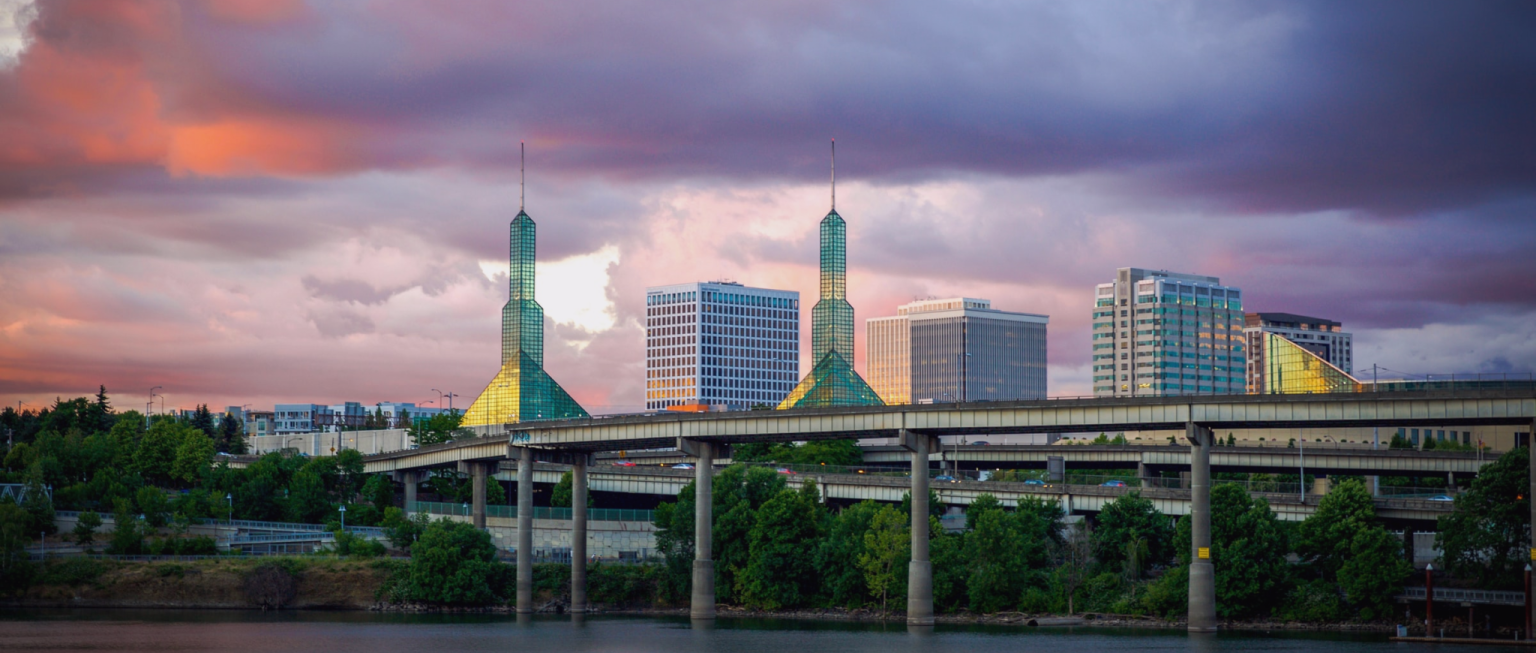 The structure and culture of the current criminal justice system often deters staff and leadership from serving clients restoratively. However, with some added supports, tools, and resources, those within systems can begin to transform their services. To this end, Just Outcomes was contracted by the Community Interface Services (CIS) Unit housed within the Multnomah County Juvenile Services Division, to help determine a plan for the implementation of restorative justice principles within the unit and the wider division.
Through customized training, needs assessment, four facilitated meetings, and responsive consultation, Just Outcomes supported the CIS Unit in achieving the following objectives in pursuit of the overarching goal of this project:
Individual, Unit, and Division Strategic Plans
The unit individually and collaboratively articulated strategic plans across the levels of the organization.
Restorative Justice Purpose Statement
The unit came to consensus on their interpretation of restorative justice and its implications for the unit's operations.
Enhanced Staff Knowledge
Through custom training facilitated by the Just Outcomes team, the CIS Unit and select division management and staff demonstrated a deepened foundation of knowledge in restorative justice principles, theories, and applications within juvenile justice.
Enhanced Staff Collaboration
Staff demonstrated an enhanced ability to work together to arrive at a common purpose and pursue goals together through a variety of activities aimed at achieving the aforementioned goals, with team cultivation as an explicit goal.
The outcomes of this project are best summarized by one of the project participants in leadership:
"Just Outcomes partnered with us beginning in 2017 on an effort to enhance staff knowledge and commitment to principles of restorative justice. The initial training they provided was engaging and accessible for our staff who had varying exposure to restorative justice. Then, they helped us put the training into practice by providing coaching to our staff and helping them develop individual strategic plans for how they would integrate what they learned into their everyday work. We also collectively built a strategic plan for our unit which still, two years later, guides our work together. Going through this process strengthened the relationships on our team, encouraged us to be more intentional in our work, and helped us take what started out as abstract concepts and make them concrete and actionable. Matthew and Aaron were an absolute pleasure to work with. We had a team member who was initially very skeptical about the project. They were patient and understanding, committed to doing things "with" us rather than "to" us. They not only taught us about restorative practices they modeled them as well. I would highly recommend them to any team that wants to more deliberately integrate restorative practices into their work." 
Mary Geelan, MSW  ·  System Change & Community Initiatives Manager
Multnomah County Department of Community Justice