Case Study
Intervention Program Development within a Faculty Association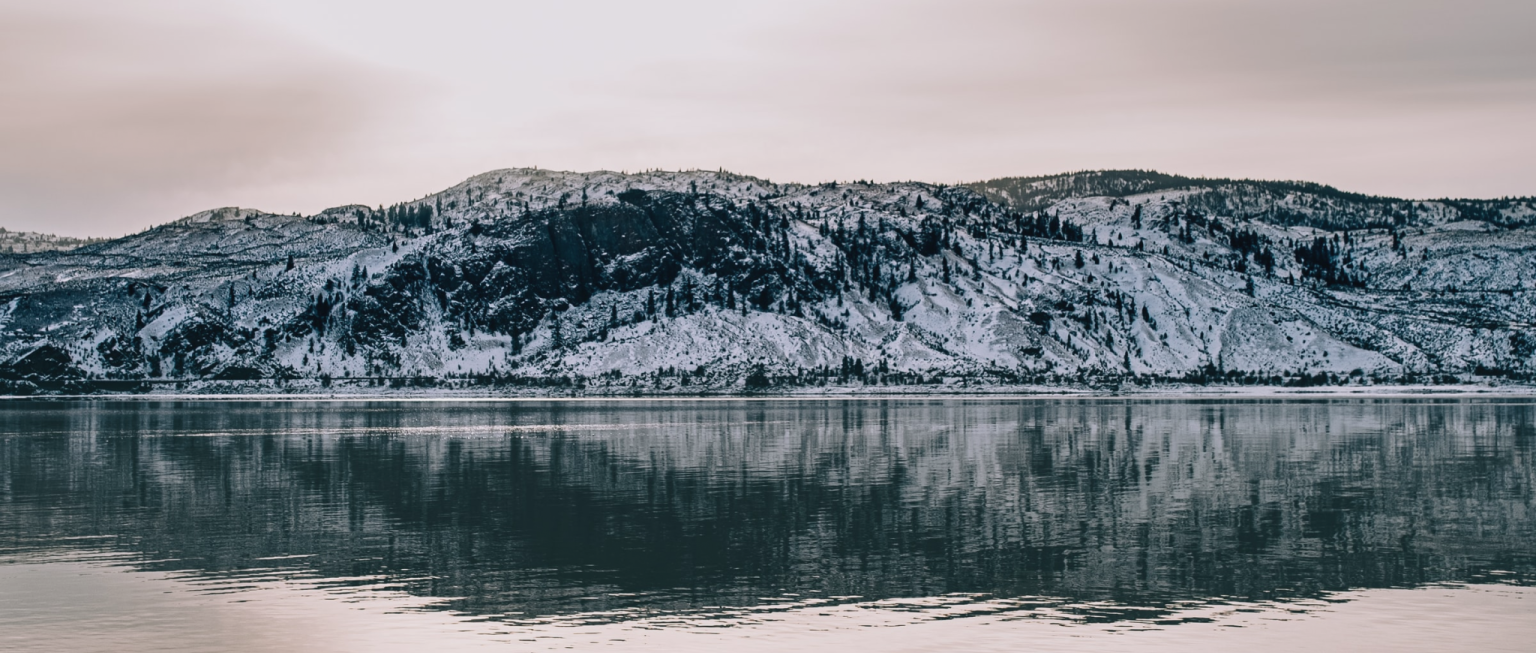 Higher education institutions are recognizing the limitations of traditional disciplinary and human resource structures to meaningfully address conflict and harm in the educational context. The misalignment between the aspirations of educational institutions for growth and learning, and the often isolating and polarizing policies and practices of discipline and human resource intervention is no longer viewed as the only option. To re-envision their methods of dealing with conflict and harm within their association, the Thompson Rivers University Faculty Association (TRUFA) contracted with Just Outcomes to guide them through a process of program design.
Transplanting programs from one context to the next is not effective or sustainable when it comes to program development. This approach lacks cultural sensitivity and does not attend to the unique ethic and makeup of the collective that programs are meant to serve. As a result, Just Outcomes utilized the following structure and approach to support their customized program development strategy:
Supported leadership in convening a representative and diverse group of stakeholders to engage in a program development process while also liaising with the stakeholder groups they represent to provide as much access and influence as possible to those the program will impact.
Provided training, facilitation, and resources to this body of stakeholders to assure common language, understanding, values, and principles that will guide their program development.
Facilitated and consulted with this body of stakeholders as they walked through the creation of a program manual which outlined the program's values, procedures, protocols, and policies. This manual was ultimately approved by TRUFA leadership, and is being used today.
The result of this process was a comprehensive manual that provides programmatic context and guidance, protocols, policies, and practice direction for the program's implementation. Participants of the Program Development Team voiced that the process was meaningful and created an exceptional sense of ownership and buy-in to the program.