Case Study
County-wide Restorative Justice Implementation Training for Schools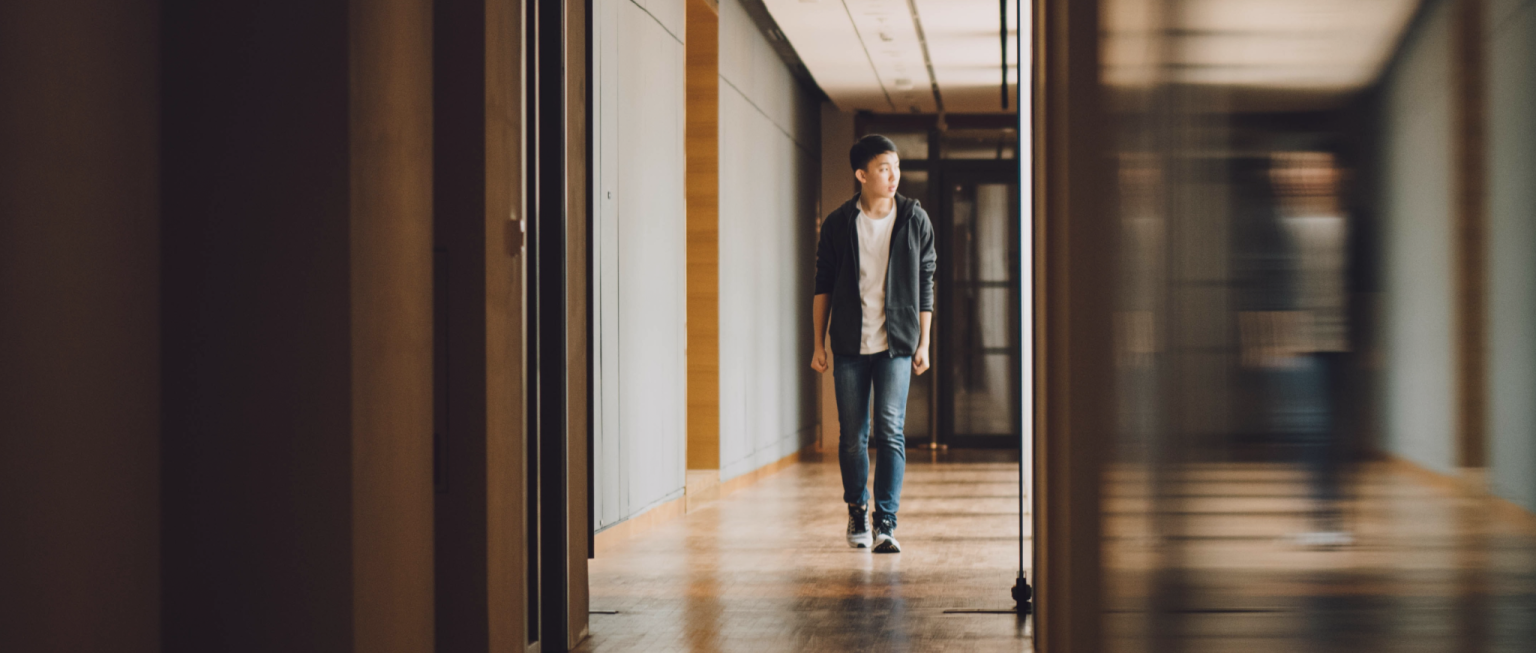 Schools support a student population with diverse and sometimes challenging needs. Clackamas County was exploring a principled approach to responding to these needs under the auspice of restorative justice, while aspiring to some level of consistency in implementation and application across the county. This workshop, offered for teams of school administrators, teachers, and staff was developed to provide shared understanding for a holistic approach to implementation and practice.
Restorative justice emphasizes inclusion, accountability, and a healing approach to harmful behaviors within an ethos of respect for administration, staff, students, and parents. While restorative justice is often recognized as a progressive response to harm, research indicates that its successful implementation in schools requires a holistic approach which includes a focus on relationships within classrooms and the day-to-day life of the school community. Participants of this workshop established a foundational understanding of restorative justice and relational practices as they relate to the school context. The focus was on developing a shared language and understandings for a more consistent and holistic implementation approach across the county's schools.
Out of the seventeen participants, 93% were "very satisfied" by their experience with the workshop. All participants indicated that their understanding and perspective on this topic was expanded. For example, participants shared that they have a "better sense of the work ahead in continuing to implement restorative justice in our school;" understand better how to initiate "conversations in buildings to get restorative justice practices into action;" and, that implementation needs to be a "gradual and reflective process".