Case Study
Conferencing Training for Brazilian Justice System Leaders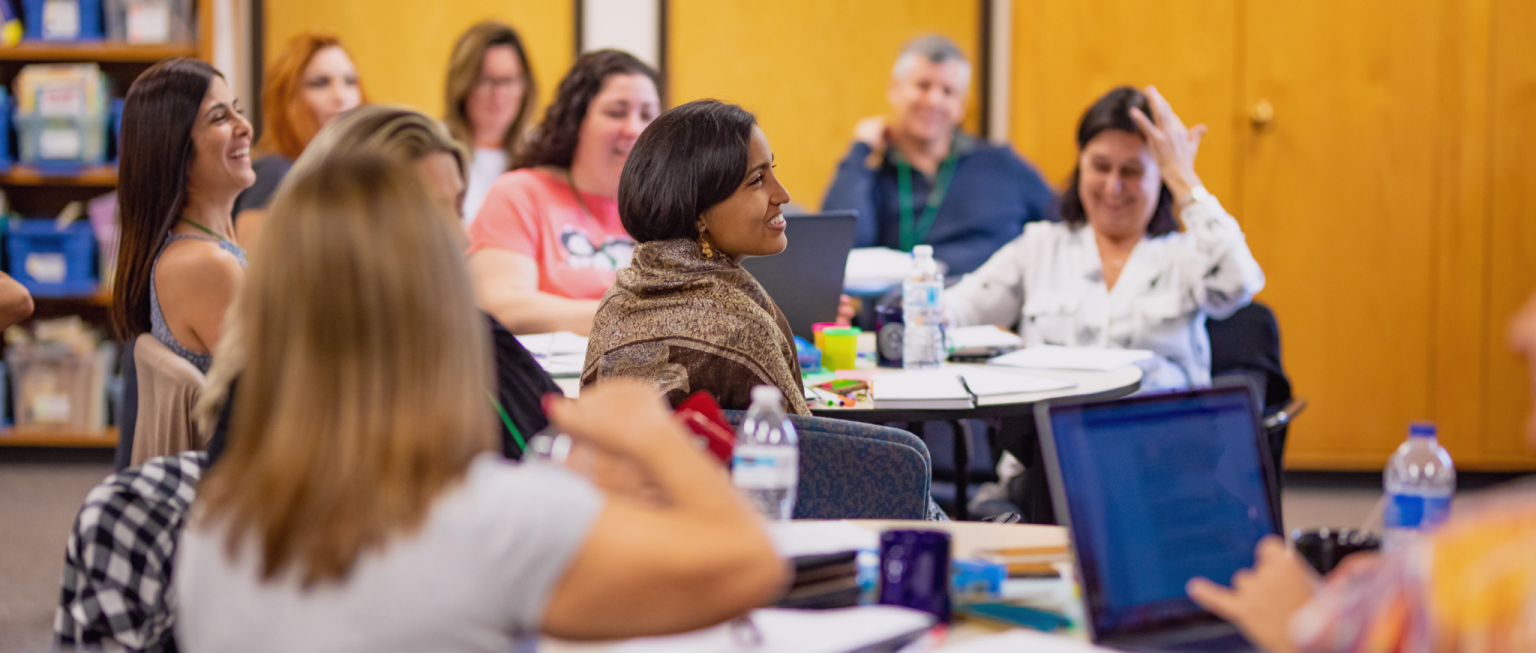 Brazil is home to a thriving restorative justice movement, and the practice of Peacemaking Circles has been embraced by many working within the judiciary, prosecution services, and other legal professions. Yet for some innovators, there is hunger for additional practice models which can be adapted within the Brazilian context. With the zest for learning that has been present with so many Brazilians we have met, a group of 50 legal professionals travelled to the Summer Peacebuilding Institute (SPI) in Harrisonburg, Virginia. Just Outcomes was invited by SPI to deliver two consecutive 5-day training intensives on Victim Offender Conferencing (VOC) for this group. Having gained a deep respect for Brazilian restorative justice leaders over the years, we gladly agreed to undertake this project.
Working through interpreters, Just Outcomes trainers guided cohorts of 25 participants through a comprehensive Victim Offender Conferencing facilitator training. This hands-on, highly practical course included such topics as:
Restorative Justice Values and Principles
Trauma-Informed Justice
Power, Shame, and Punishment
Skills for Talking about Harm and Repair
The Role of the Restorative Justice Facilitator
Case Development and Preparation
Facilitating Victim Offender Conferences (Demonstration and Coached Role Play Practice)
The workshop format involved a fluid blend of presentation, video materials, self-reflection, small and large group discussion, and a good dose of fun and laughter!
With newfound knowledge, skills, and confidence – along with a 90-page training manual translated into Portuguese – we were inspired to see a cohort of talented and influential criminal justice leaders return to Brazil to put their skills into action. Our Brazilian friends have reported that the VOC model has provided a highly effective method for bringing together those involved in and impacted by criminal harms in Brazil. We celebrate their success and look forward to the next opportunity to partner and learn together!